User:Mangle Paw
From PRIMUS Database
If you need to leave me info, click on the discussion tab above.

Mangle_Paw's content includes the following
-Organizational Elements

This character article is a stub -- a small, but growing, work in progress. If you're the creator of this character, why not consider expanding it?
Spoiler Warning
The following details are about a player-created storyline, or is information currently unrevealed about a character.
Please do not use this information ICly unless given permission to do so.
The author of this article has marked this as a creative work, and would prefer that other users not edit it. Please respect this, and unless repairing a typo, spelling, or other minor technical error, think of this page as read-only.

the TINY WHITE FILL.JPG filling holes in web pages since dawn of the internet.
by User:U4dandy


-@Mangle_Paw's Characters-
-@supertoy's characters
-Maniac Messiah, The Ms. Enchanted Files
-The Gold Agency, Glitter and Greed, Guitars and Gold
-The Amalgam 937 Files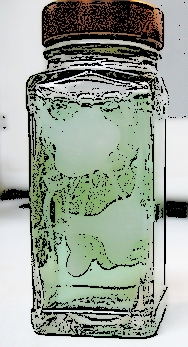 -Stories of Fables
-The 54-
-West Side Elements-
-Renaissance Center
-Projects
-ODDBALL-